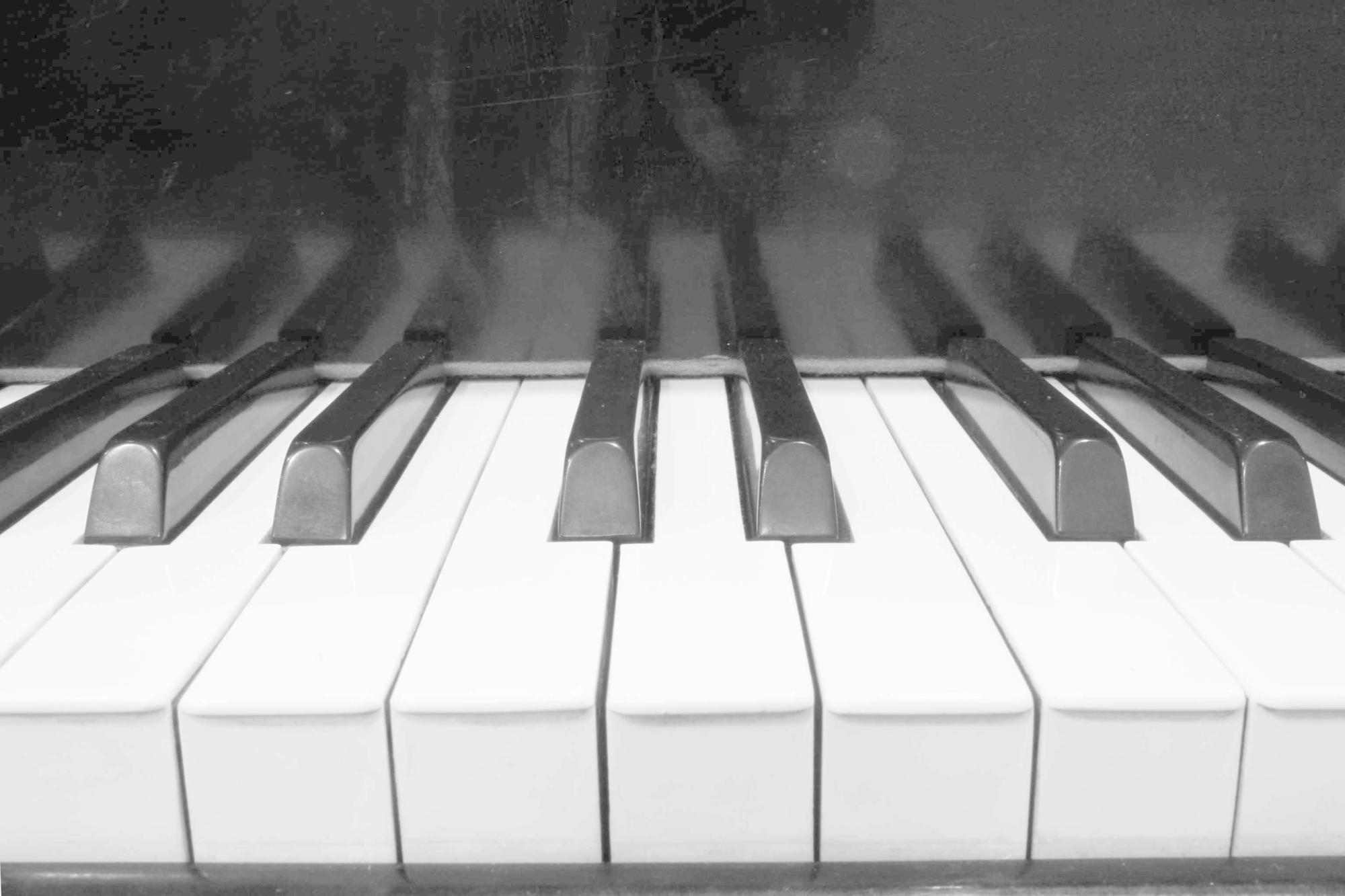 Welcome
As a Worship Pastor, I have had a wonderful, and diverse career. I am a graduate of Azusa Pacific University (BS in Organizational Leadership). My musical experience spans over 36 years. I have received many awards and honors for vocal and piano performances and have taught piano and guitar lessons. For over two decades I have had the privilege of ministering to 9 different churches while having leadership experience with a wide variety of other ministries as well.
My wife, Anandi, and I have three children. For more information click here.
Red dots accumulating from Jan. 2018

Our # of visitors since 2007. Counter reset at 25,000.